The 10 Phases of Rutgers Dance Marathon
---
At 32 hours of non-stop dancing, Rutgers Dance Marathon is no joke. Here are the stages you might experience during this beloved Rutgers pastime.
1. The Night Before: You're so excited the night before Dance Marathon that you can't sleep.
2. Waking Up: You can't decide what to wear because you need an outfit that will be amazing, yet hide any signs of sweat.
3. Breakfast: You skip the eggs and alternate between chugging ABP Cafe Milanos and Red Bull.
4. The Ride There: Your group of friends get on the LX and chant all the way there.
5. Hours 1-8: You're so hyped to be a part of Dance Marathon, that you can't imagine ever getting tired.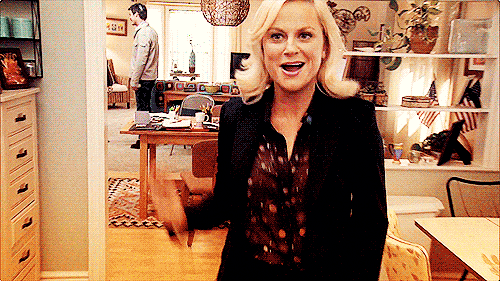 6. Hours 8-16: You're starting to break a sweat, but there's so many activities going on that you don't even feel it.
7. Hours 16-24: Every part of your body is screaming in agony, but everyone else seems fine so you just smile though the pain.
8. Hours 24-32: You can't imagine it getting any worse...
9. The End: You're so grateful that it's over but couldn't be more proud of yourself for participating in such a great cause.
10. Sleep. Well-deserved, sweet, sweet sleep.
---
Comments powered by

Disqus
Please note All comments are eligible for publication in The Daily Targum.