What to do while RUWireless is down
---
With the recent DDOS attacks, RUwireless, the main source of Internet at Rutger University, has been down. While many of you have been improvising with cellular hotspots, the bill for your data plan is not going to be pretty come the end of the month. So why not take advantage of this time cut off from the rest of the world as an opportunity to clear your mind and break out of your routine? We promise Netflix will still be there when you get back. Here are some things to do while RUWireless is still down.
1. Exercise
Working out is a great activity, and without Twitter updates or Spotify commercials to distract you, you can really focus on your workout. Go for a run in Buccleuch park or do some yoga.
2. Read
Remember a time before huge textbooks, part-time jobs and binge watching television? Some of us used to read books — for fun. Head to the library and pick up something interesting, you might just read the whole thing.
3. Be one with Nature
Catch an F bus and head over to the animal farms on Cook where you can watch horses, pigs and goats roam, it's like Farmville, but better. Stop by the Seeing-Eye-Puppy club for a chance to cuddle with some adorable puppies!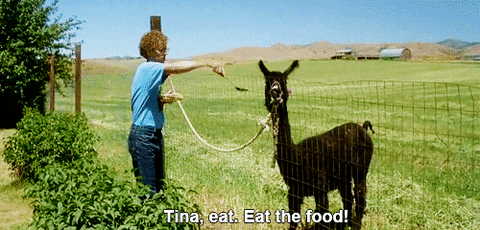 4. Sleep
Instead of putting off sleep and staring into the glaring screen of your laptop into the wee hours of the night, catch up on some sleep! Lights out, means lights out! No late night Pinning or Tweeting allowed, just count the sheep and enjoy the extra shut eye.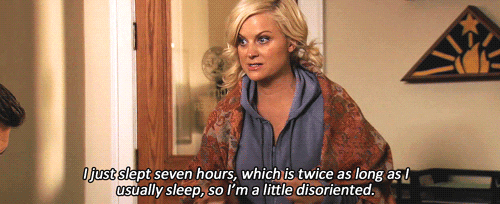 5. Study for Finals
With finals week approaching, not being able to distract yourself with Facebook every 10 minutes, might be a blessing in disguise. Get in the zone and hit the books, you'll thank yourself later when your not cramming for a final at 3 a.m.
---
Comments powered by

Disqus
Please note All comments are eligible for publication in The Daily Targum.