5 New Year's Resolutions we're sick of hearing
The holiday season surely serves as a gateway for cliche sayings, songs and traditions to surface themselves despite most people's disdain for these yearly practices. Here are some over done, fairly redundant and not so original ideas you're going to hear for New Year's resolutions that may unleash your inner Grinch this season.
1.) Lose Weight
The beginning of January hits and suddenly the gym is always packed. After eating lots of cookies and drinking hot chocolate all holiday season, it's only natural that we try to get shed off the pounds we've just added. But as soon as the spring semester kicks starts, homework, exams and projects start to pile up and we forget about hitting the gym or eating something healthy.
2.) Drink Less
Ringing in the New Year with a glass of champagne is traditional for most of us, but as 2016 starts up, many will pledge to drink less. Although less drinking can be good for your health and wallet, most of us will fail because how can we be expected to survive the stress of new semester without the occasional cocktail?
3.) Quit Smoking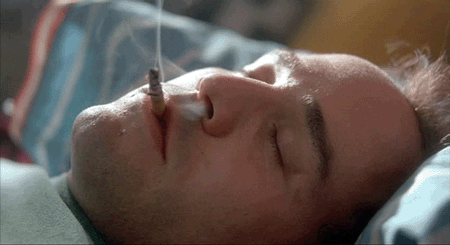 With the many harmful effects of smoking, it only makes sense to try to kick the habit. Even though there are many products, such as patches or E-Cigarettes, only an estimated 15% of people who try to quit manage to stay cigarette-free six months later, regardless of the large investments made.
4.) Get More Sleep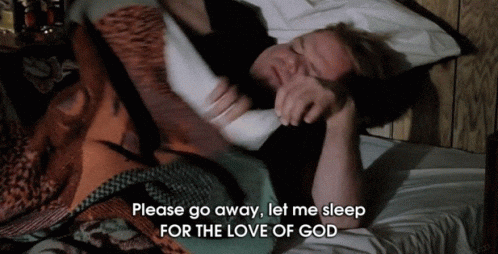 Of course, every student's dream is to get more sleep, but why don't we ever follow through? Because we are skilled at procrastination. After a day full of classes, work and meetings you will surely find yourself doing absolutely anything to avoid homework or studying. After watching Netflix, going out to eat and seeing some friends — it's already 12 a.m. Your decisions cause you to start another all-nighter, cramming for an exam or writing a paper due at 8 a.m. the next morning.
5.) Save Money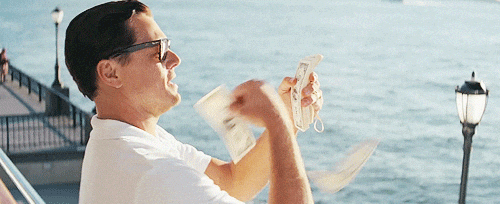 After the budget-unfriendly month of December, many of us try to save some money. Maybe for spring break or just trying not to end up broke at the end of the semester. With hectic schedules, many of us don't find the time to work or take on extra shifts at our jobs. When we do get our hands on some money — we can't resist going out with friends or buying those music festival tickets.
---
Comments powered by

Disqus
Please note All comments are eligible for publication in The Daily Targum.