Start your new year with yoga
---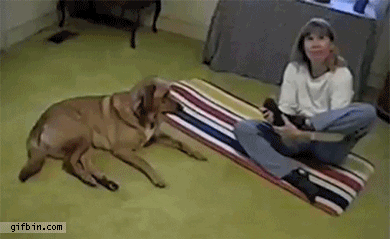 You rang in the new year, you've probably binge watched enough Netflix for a lifetime and believe it or not, winter break is nearing a close. Growing tired of this lazy behavior, you might have made the decision to get in shape for the new year. Many people automatically decide on intense workout regiments and strict diets to lose weight and get in shape, but these trends often trickle out throughout the year and are hard for students to stick with during school.
Wouldn't it be nice to have a resolution that wasn't so timely and difficult to keep up with? One great option that is easily manageable and extremely beneficial for overall health is the practice of yoga.
There are many types of yoga, ranging from Hatha yoga to Vinyasa Flow to Bikhram.
A good place to start would be the practice of Hatha yoga, which practices postures one by one instead of flowing right into one another. Aside from the various postures you can learn through Hatha yoga, you also will experience breathing techniques and deep relaxation.
These three elements; postures, breathing and meditation, are all a harmonious blend that defines the practice of yoga.
Both physical and mental health benefits can be produced from yoga itself, such as reduction in stress levels, improvement in mood, reduced anxiety and depression, proper digestion, heart health, diabetes, arthritis, sports injuries, headaches and many others.
Whether you decide to start your own practice in your dorm room or attend a class, there are many options with the use of the Internet and the on-campus recreation facilities at Rutgers.
The Rutgers gyms are a perfect and convenient place to begin your yoga practice. They have Hatha yoga and Vinyasa Flow yoga classes on all four campuses.
There is a drop-in rate or an incredibly cheap deal with the Flex Pass. This pass can be purchased for half of the semester for just $25, or for the entire semester for $45. This will cover your entry free for any class of your choice throughout either a half or whole semester! This allows for unlimited yoga practice and being able to have options when it comes down to fitting a class into your busy schedule.
One of the biggest lessons we learn through the journey of yoga is forgiveness. This is something to keep in mind as you begin your very own yoga practice. It may not come naturally at first, but there is nothing wrong with that. There is no competition, no comparison and no judgments. Remind yourself of this as you slowly allow a steady yoga practice to begin and remember the word "forgiveness" as you go forth with your new year's resolution.
---
Comments powered by

Disqus
Please note All comments are eligible for publication in The Daily Targum.