Beating Boredom During Winter Break
---
Congratulations! You've finally made it through finals, and now it's time for Winter Break! Whether you're looking forward to spending time with old friends or opening gifts with family, the joyful holiday spirit is around us at this time of year.
For those of you who experienced college Winter Break before, you already know what's coming. Suddenly, the excitement of being home quickly turns into complete boredom as you find yourself sitting at home in your bed at 2 p.m. with nothing to do. Sure, the very first day of Winter Break is absolutely amazing and free of responsibility, but what are you supposed to do for a whole month at home? Have no fear, Inside Beat has come up with ideas to help you beat that winter boredom.
Go to the Gym
It's never too early to start working on that Spring Break bod. Start off your New Year's resolution and do a workout without having to worry about making it to your next class.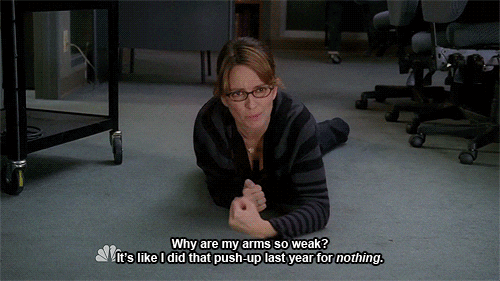 Hang Out With (or Bother) Your Siblings and Parents
You never get to see them on a regular basis at school, so really, why not?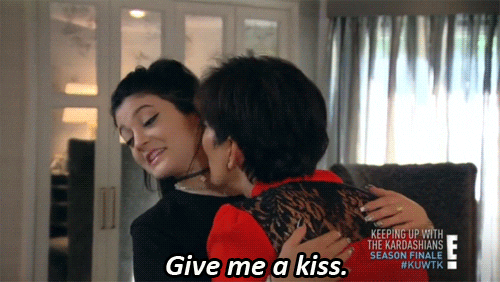 Come Up With Ideas For New Year's and New Year's Eve
Plan a trip to the city or host a fancy party. Don't forget to go shopping for the perfect outfit as well. If you're over 21, stock up on plenty of fun drinks.
Clean the Junk Off of Your Laptop
You've probably accumulated a bunch of download files throughout the semester, or if you're like me, have icons all over your desktop. Back up your files and clean out anything you don't need for the spring semester.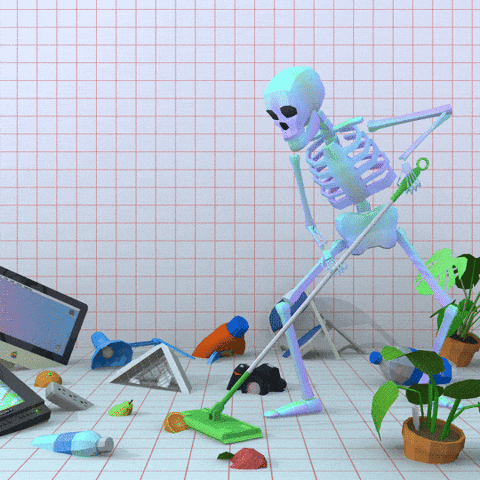 Relax and Spoil Yourself
Get a massage, go to the spa, buy some new clothes or go out to eat somewhere new and exotic. You never had this much time to do this at school, so do it now!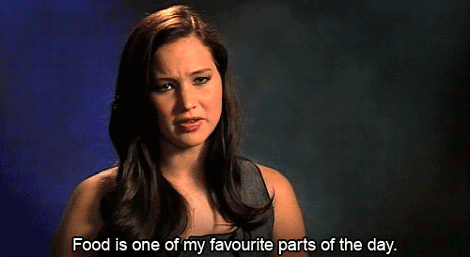 ---
Comments powered by

Disqus
Please note All comments are eligible for publication in The Daily Targum.